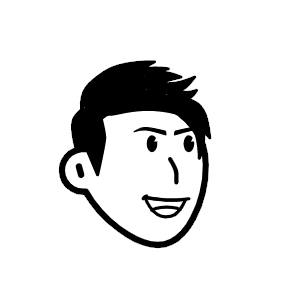 Hey👋, I am Sanat Biswal, a.k.a theaccountantguy.
A Chartered Accountant in love with Notion sharing my knowledge and learnings along the way of using Notion.
Here you will find the following 3 things:
Notion Finance Templates
Notion Tips and Tricks
How to Use Notion (Formulas and Functions explained)
Thanks for stopping by! Hope you find the content helpful.
If you are looking for any finance templates based in Notion, you can click here to visit my page.